Academic Staff
---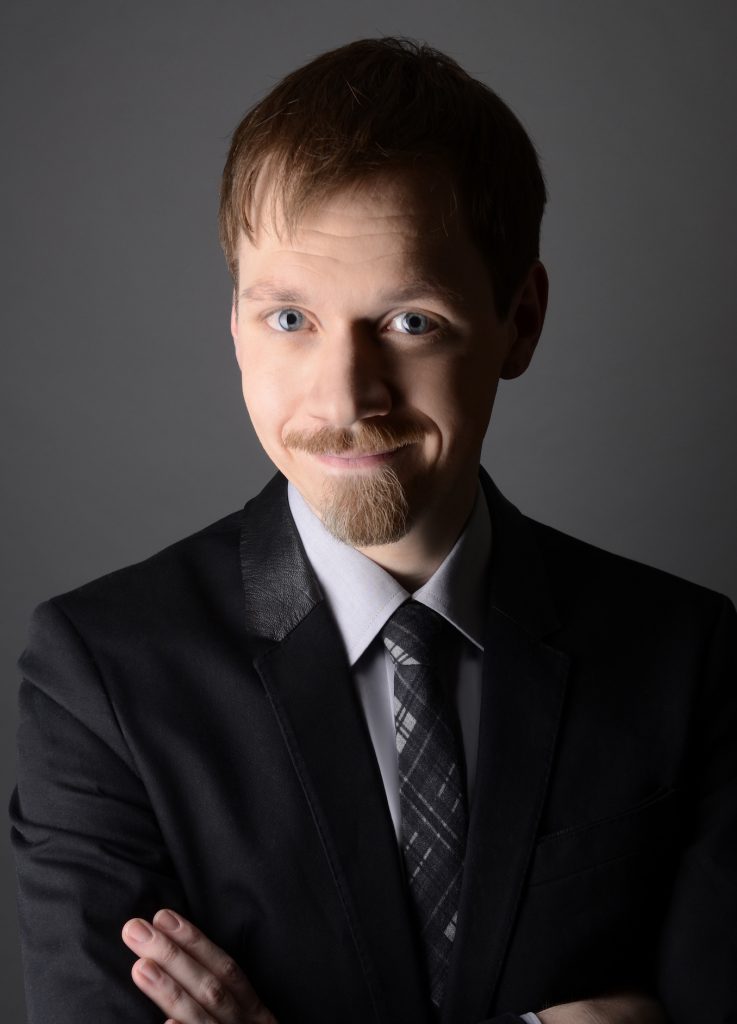 Position
Junior Associate Professor
Program Coordinator (Focus Advisor VMC)
Contact Information
Kyoto University
Graduate School of Letters
Yoshida honmachi, Sakyō-ku
Kyoto 606-8501
Room: Faculty of Arts Build. [7], 2nd floor, room 207

Tue 15:00-16:30 by appointment:
Please select a slot here (Zoom link provided within).



---
Björn-Ole KAMM is the coordinator of the program at Kyoto University and teaches foundational theories and approaches of a transcultural perspective. His personal background is in Japanese Studies with a focus on media use, discourse analysis, and qualitative methods.
Note to Research Students (研究生): I cannot serve as your supervisor (see here). Please go through the AAO for support and inquiries.
---